Whew.....we lost track of time!
The summer is coming to an end
and we ALMOST forgot
to have us a
NIP-a-PO-LOOZA
.
This will be our second annual
NIP
Same drill as last year with some new twists:
Jump on in

.....the NIP IS FINE!
and make yourself at home :)
Have yourself a NIPtini
or two...or three
GO BANANAS
with the NIP NANNERS
GIVE IT UP FOR THE NIP!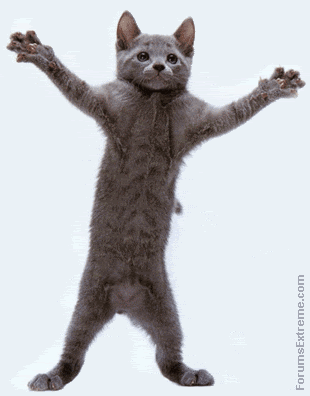 Then, find a nice clump of nip
And when you're ready to leave
(If you can force yourself to go.....)
Please take a
commemorative badge.